Add some Masculinity to your Home
There's a lot of decor out there, but not all of it is designed with you in mind. Silk flowers, throw pillows and bed skirts will perhaps make your home more domestic, but aren't helping out your masculinity. Balancing homey comforts with machismo is an art.

Which of these would you use to add virility to your home decor?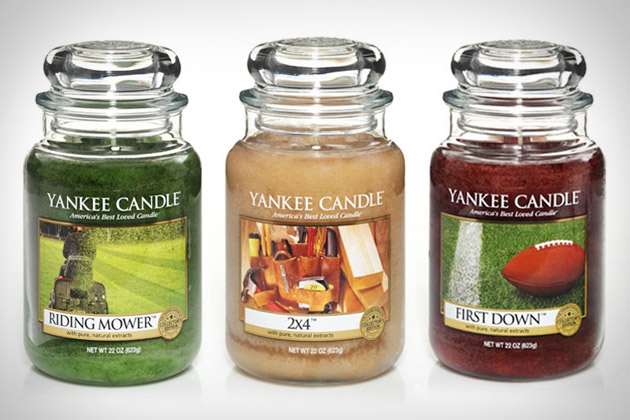 Yankee Man Candles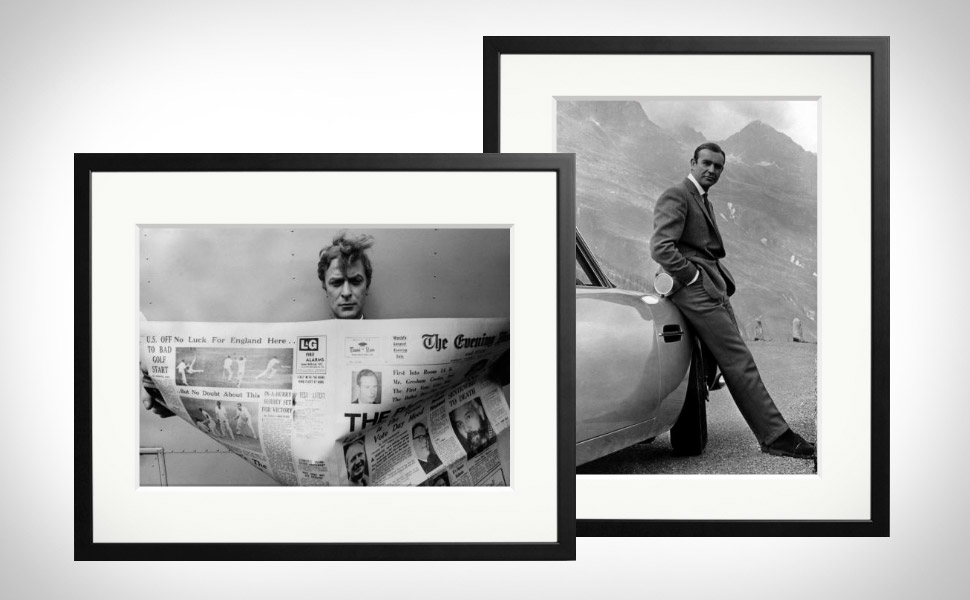 The Impossible Cool Print Collection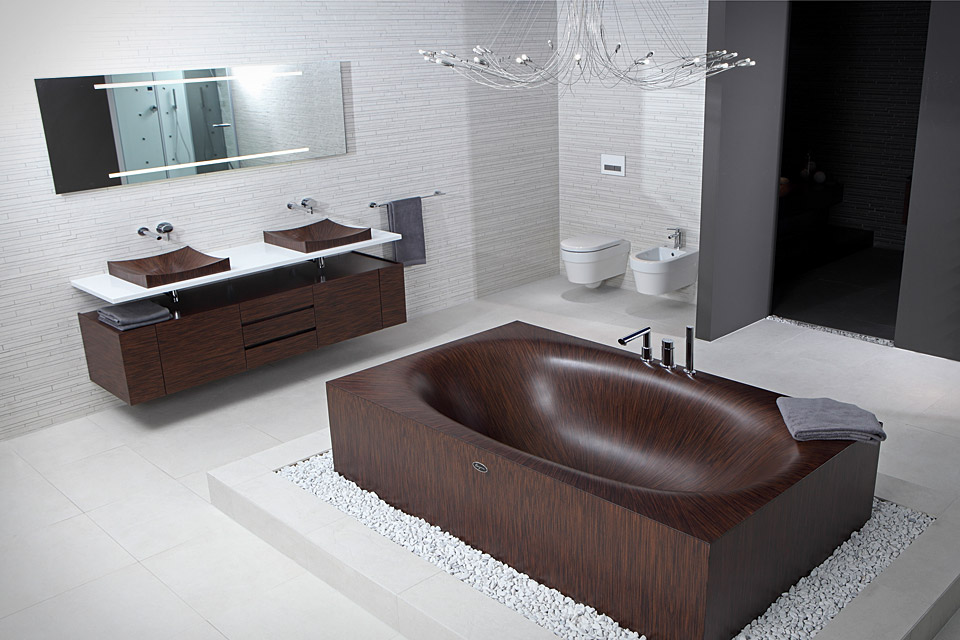 Alegna Wooden Bathtub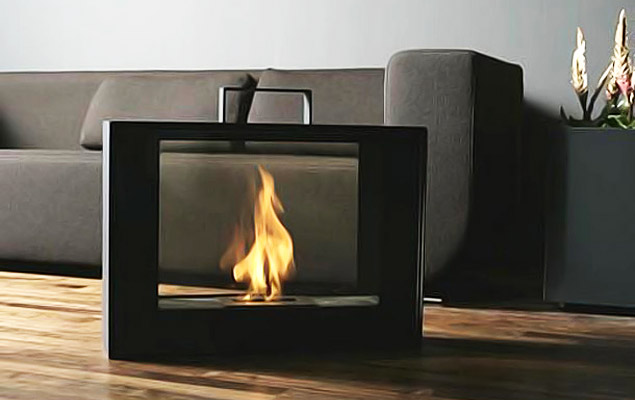 Conmoto Travelmate Portable Fireplace


We're looking forward to reading your comments.

Don't forget to visit us in the AppStore and download DragNSync for the iPad today!